FEU is Hiring
Full Time and
Part-Time Teachers and Staff
How to apply?
For interested applicants, you may send your CV/Resume here:
msvilladares@feudiliman.edu.ph
nttadifa@feudiliman.edu.ph
hr@feudiliman.edu.ph
Share this to your friends!
Check more teaching jobs below!
Join our Facebook Groups below for you to be updated for the
latest teaching jobs locally and abroad.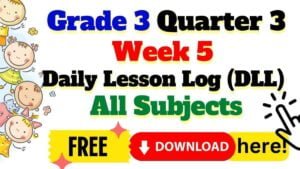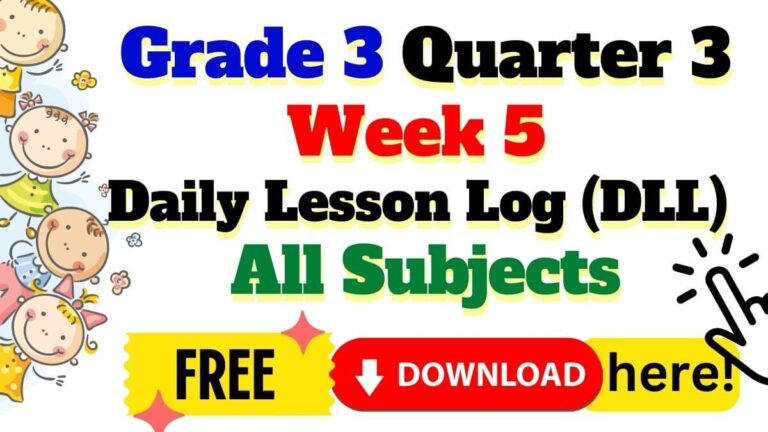 DLL Grade 4 Quarter 3 Week 8 In the Department of Education, a Daily Lesson Log (DLL) is a document that serves as a record
Read More »
Sign – up below to receive latest teaching job openings locally and abroad.
Follow and like our Facebook Page for free lesson plans and learning materials. Click the link below.