Hiring Preschool Teachers in Singapore
Lau' Mel International Staffing services incorporated is looking for preschool teacher.
Place: Singapore, Central Singapore Community Development Council with a monthly salary of SGD $ 2,800 - SGD $ 3,200.
Check more teaching jobs below!
Join our Facebook Groups below for you to be updated for the
latest teaching jobs locally and abroad.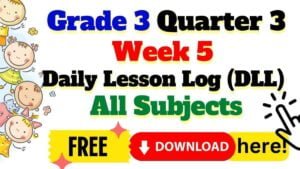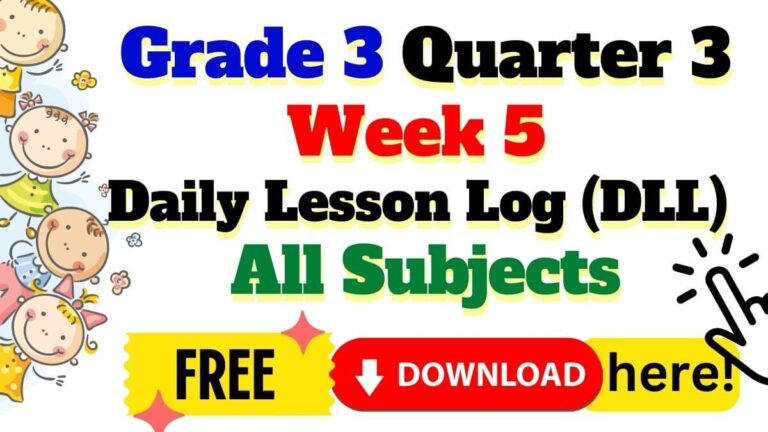 DLL Grade 4 Quarter 3 Week 8 In the Department of Education, a Daily Lesson Log (DLL) is a document that serves as a record
Read More »
Sign – up below to receive latest teaching job openings locally and abroad.
Follow and like our Facebook Page for free lesson plans and learning materials. Click the link below.