Grade 1 Quarter 3 Week 4 Activity Sheets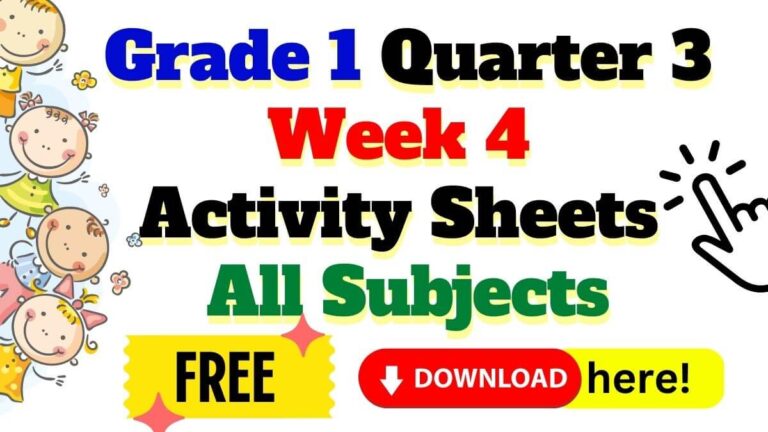 The Grade 1 Quarter 3 Week 4 activity sheets for all subjects.
Credits belong to Mam Princess Ann Tapawan Uichango.
Share this post to your friends!
Download the PowerPoint Presentation here!  
Download the Assessment here! (Pre/Post Test 
Download the Worksheets here!
Check related post below!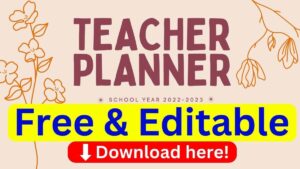 Free Editable Teacher Planner 2023 Teachers utilize a planner, either a notebook or a binder, to schedule their time, complete activities, and keep track of
Read More »
Follow and like our Facebook Page for free lesson plans and              learning materials. Click the link below.
Join our Facebook Groups below for you to be updated for the
latest CPD, NEAP, DEPED webinars and trainings.
Disclaimer: All information and materials posted here in this website is for educational purposes only. The website serves as an avenue for educators to share their materials to help other educators. If you want to share your own educational resources, you may send it here 2020learningpal@gmail.com. However, if you found your materials shared here and you want to remove it or want to have proper credits, please don't hesitate to contact the admin at 2020learningpal@gmail.com. Thank you!
Sign – up below to receive Free Learning Materials.