A PowerPoint presentation can help educators to make their lesson interesting and organized. It enhance teaching by providing pictures, highlight key concepts and structured information.

Deped teachers can download PowerPoint Presentation from Deped Commons. Check below the PowerPoint Presentation available in Deped Commons.
Sorry for the inconvenience the PowerPoint Presentation is currently uploading.
We are preparing all the PowerPoint presentation here. Thank you for your understanding. Thank you.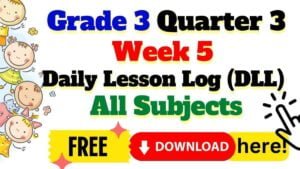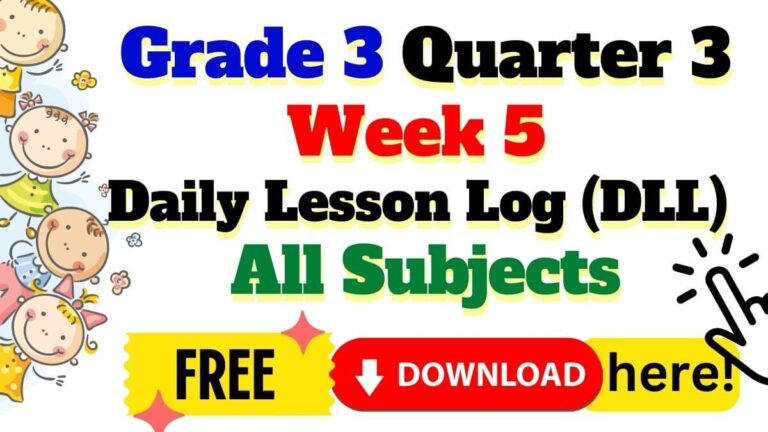 DLL Grade 4 Quarter 3 Week 8 In the Department of Education, a Daily Lesson Log (DLL) is a document that serves as a record
Read More »