Picture Puzzle
Free PowerPoint Game Template
A picture puzzle is a jigsaw puzzle where a picture is hidden. Each part of the puzzle is slowly revealed when the participants answered a question correctly or did an activity.
Check and watch the video below to see an example of a Picture Puzzle PowerPoint template and learn how to edit it.
Check the content of the FREE and Editable Picture Puzzle PowerPoint Game Template below. The PowerPoint Game Template have different numbers of puzzles that you can use. Just choose which one is suitable for your presentation.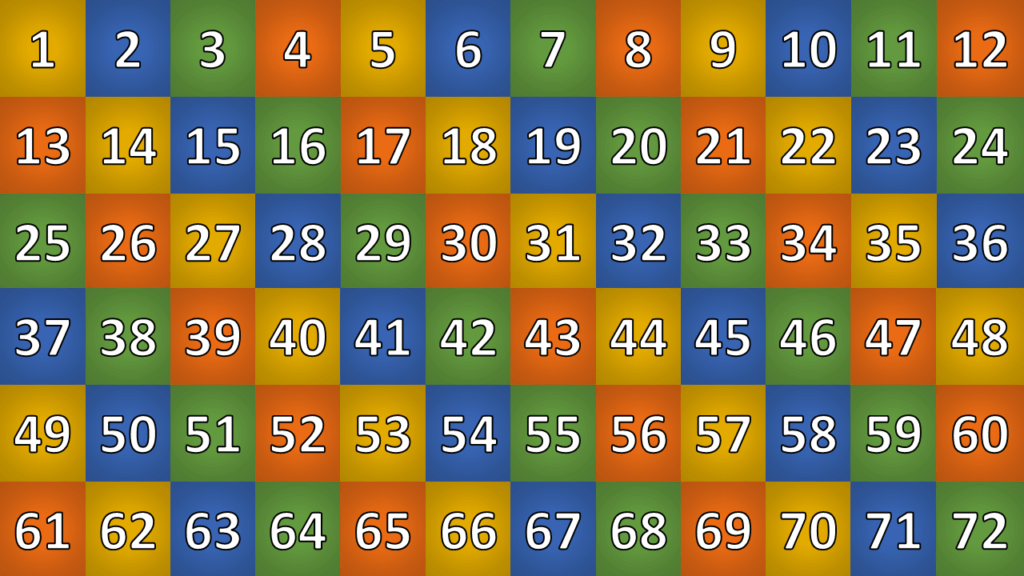 An Image/Link below is provided (as is) to download the presentation. Download Policy: Content on this website is for educational purposes only. This powerpoint presentation is from Deped Commons and can be downloaded there. Download the presentation by clicking this link. While downloading , if for some reason you were not able to download the file maybe is transferred to other storage. You may put your email address below and we will send you the link for the file.
Check  more related post!